NORMAL OPERATING HOURS
Mon – 3pm – 7pm
Tue – Sat 11am – 7pm
Sun – Noon – 6pm
---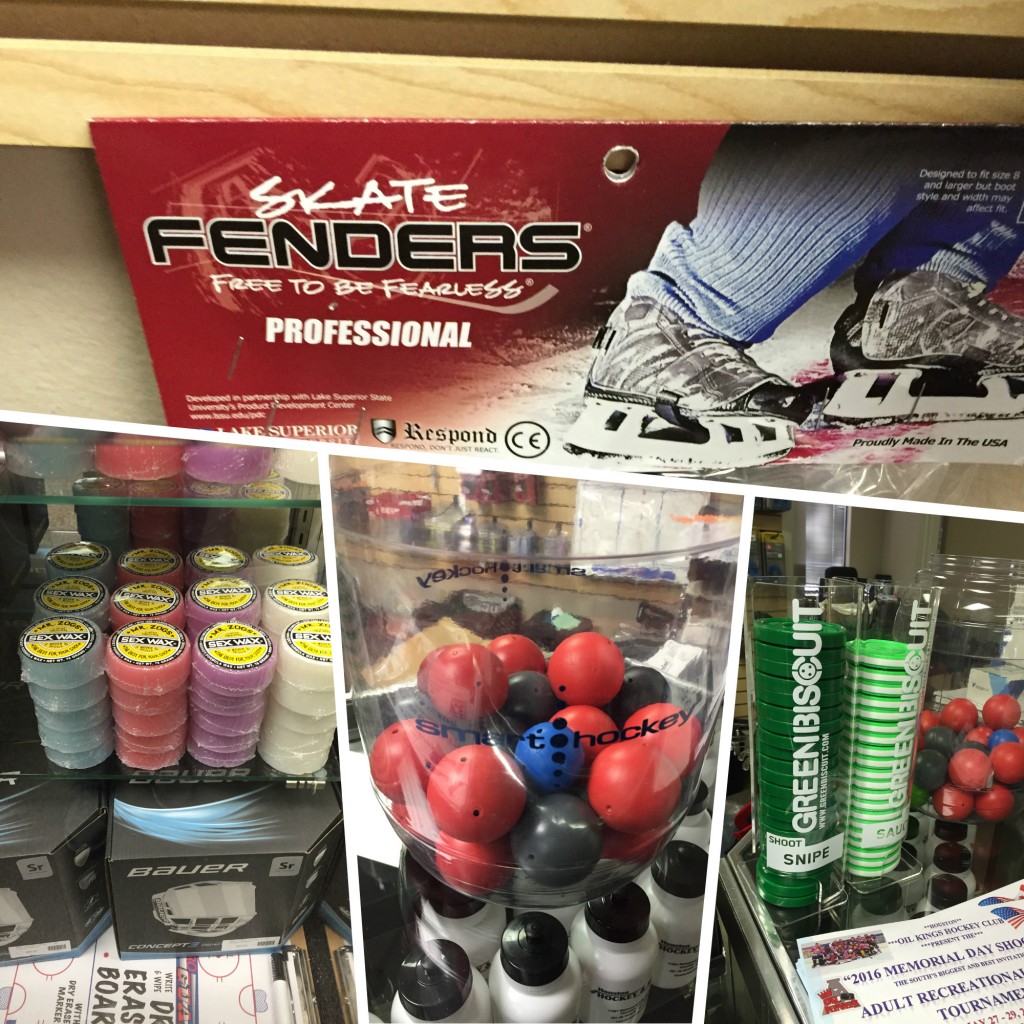 We've got all the latest gear as well as hot new training aids. Stop in to see what we've got. Remember, if we don't have it in stock we can order it for you.
---
Be sure to sign-up for our email list to receive the latest updates.
Have you liked our Facebook Page yet? If not, now is a great time. Sign up  to follow us on Twitter while you're add it.
Be sure to pass along our information to your friends.
Houston Hockey and Skate World is an authorized dealer for CCM, Bauer, and Riedell skates. We offer the latest models of both boots and blades in a full range of sizes.  Our online store is still a work in progress. We will be adding hockey skates soon. If you have any questions or need any information to help guide your selection, please let us know.